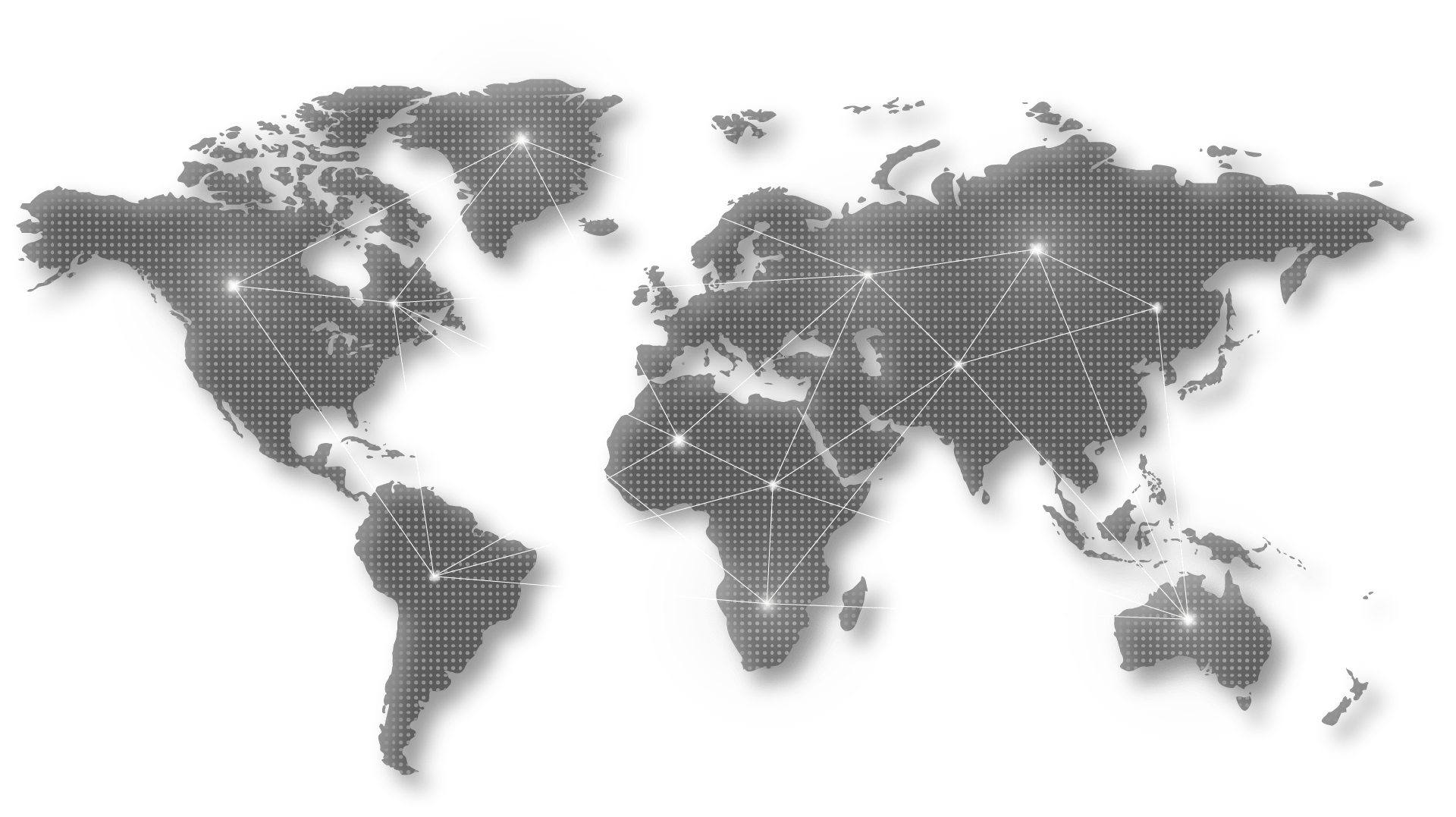 It is great pleasure and privilege for us to have this opportunity to introduce our TAE WON FLANGE Co.,
Ltd. A special manufacturer and supplier of FLANGE used in the domestic shipbuilding business circles,
petroleum chemical, medical facilities, power facilities, industrial facilities and plant construction fields based
on the rich experiences and accumulated techniques with moden facilities and equipments. This is prequalification statement is made for your understanding of out comprehensive to meet your requirements.
TAE WON FLANGE Co., Ltd. Established in 2007 as a legal entity was changed in 2009. Our TAE WON FLANGE Co., Ltd. has so far grown up since its original establishment in and we are now acknowledged of superiority in technique and good quality from the customers, as result of our utmost devotion and efforts, rendered to satisfaction of our customers.
As results of such efforts, we acquired an approval Certificated of ISO 9001 Quality Management System permit and we are very happy to be able to supply products of good quality with production.
We TAE WON FLANGE Co., Ltd. will continue to devote ourselves to meet satisfaction of the customers by providing you with highest quality and best service. We are also expecting you to support and encourage us continually in future, with best regards.